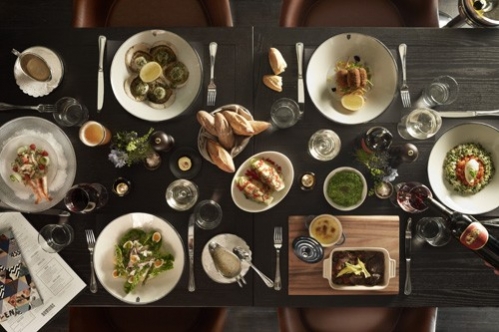 Retrogusto Restaurant & Bar with its Italian Farm to Table concept in Boquete starts with commitment to sustainable living.
Local vegetables is picked up daily; our local meat is raised free of hormones and antibiotics; our bread and artisan pizza are baked on the premises with imported flour, 10 year old mother dough is imported from Naples and long fermentation; our combination of fresh cold pressed juice is organic. All wood walls have been constructed with the joists recuperated from this 100 year old house…
RetroGusto is ready to delight and give you the best way to enjoy your time and passion for good things.